Downloading NimbleText for Windows.
If the download doesn't start soon, Click here to try again.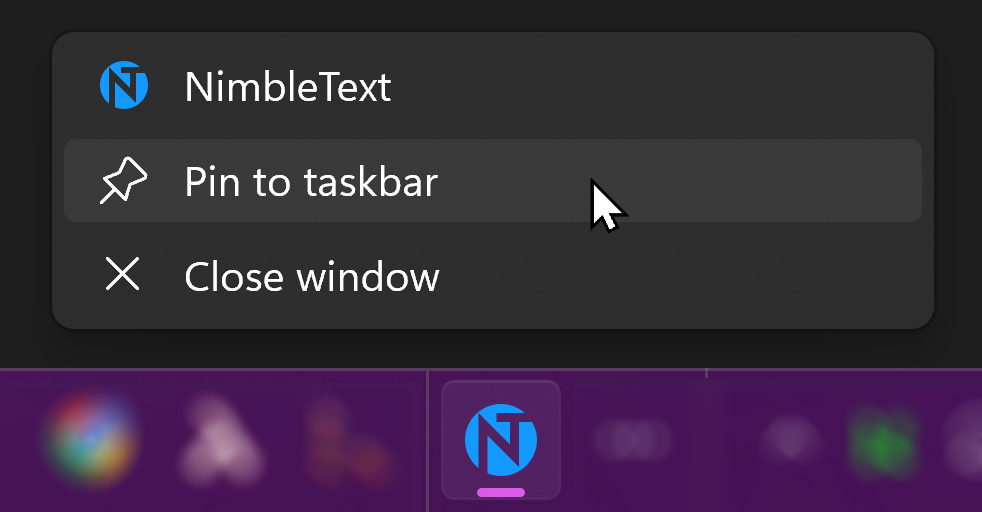 I suggest you "Pin" NimbleText to the taskbar.
Run NimbleText.exe
Right click on the NimbleText icon
Click "Pin this program To taskbar"
Hey Presto! Done!
That way you'll find it when it's time for text and data to tango.
Need help getting started?
There's a lot of help and examples with NimbleText.
A popular companion for NimbleText is NimbleSET
Download NimbleSET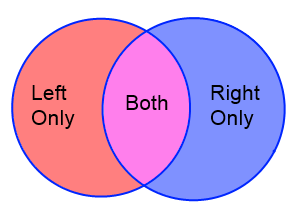 You can also read more about NimbleSET or use it live.